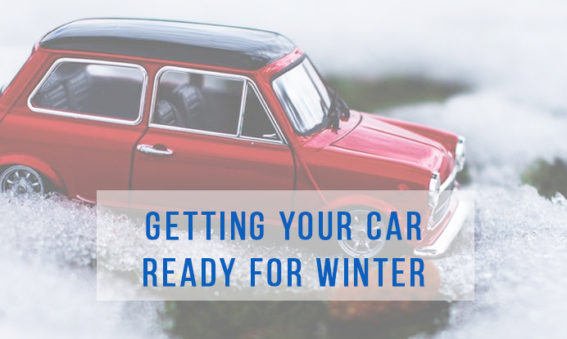 While the hurricanes in Texas and Florida are a long way away from Alaska, one universal lesson we can all learn from watching their stories unfold is the value of being prepared for whatever Mother Nature throws our way. Here in Alaska, it's time to start thinking and preparing for winter, and we've got checklists for our homes, our cars and just general overall safety that we're sharing here on our website. If you're new to the area, use this list to get started, and feel free to reach out to use for any questions you might have about what to expect in the months ahead. But right now it's time to get your car ready for winter in Alaska:
#1 Change to winter tires
In Alaska, salt is not used on roads to melt ice or snow, so conditions can get pretty slippery out there. That's why most people who live in Alaska have two sets of tires – one for summer and one for winter. And winter tires can get pretty serious. Talk to your local tire dealership to find the best option for you, which can range from studded tires, to chains, to heavy-duty winter tires such as the Bridgestone Blizzak.
Read More

›