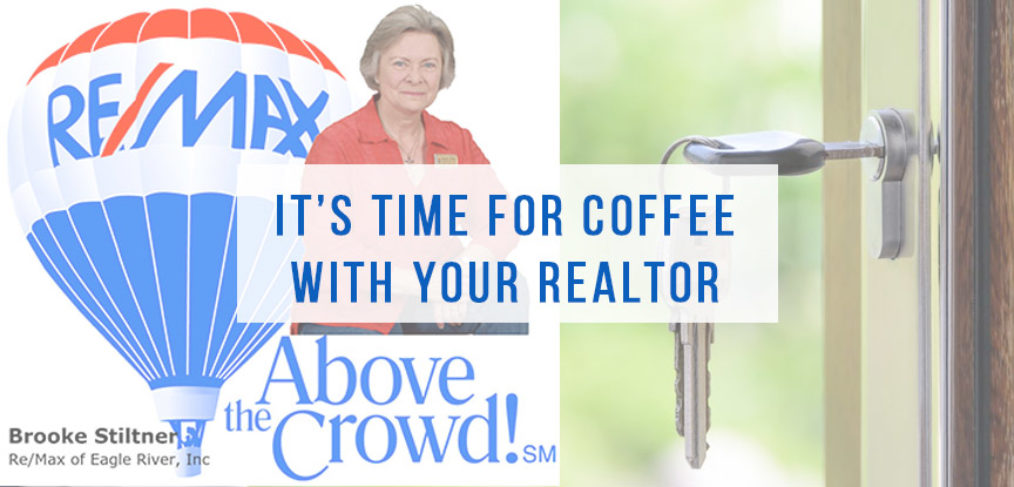 Got Alaska real estate questions? It's time for coffee with your Realtor
Did you know that February is "meet your Realtor for coffee" month? It's the perfect time to shrug off the winter blahs, give us a call, and set up a coffee date. If you're curious about buying or selling a home in Alaska, we've got the answers.
There's a lot of great information we can share about the current state of our real estate market here in the Anchorage, Eagle River, Palmer and Wasilla area, as well as advice and tips for buying, selling or investing in real estate, no matter what stage of life you're at. We've got decades of experience that we're happy to share to help you make the best decisions for you and your future.
Here are a few topics we know our clients love to discuss and would be happy to share with you:
First-time home buyer tips
Home-selling advice such as staging and choosing the right time to sell
How to price your home in today's market
Investment properties
Property management
New technology in real estate
Home sale trends
Ideas to boost your curb appeal
Military life and real estate
Renting your home
Life in Alaska – schools, neighborhoods, entertainment, sports and fun!
Our involvement with MDA Alaska
Finding which community is right for you
Our favorite community hot spots, fun activities, and best places for coffee (of course!)
If you're like most people, you've probably wished at some time that you could just sit down and have a chat with a real estate professional to help you understand the market and know what to prepare for when it's finally time to buy, sell or invest in real estate. Here's your chance! Just give us a call at 907-694-4800 and we'll set it up.