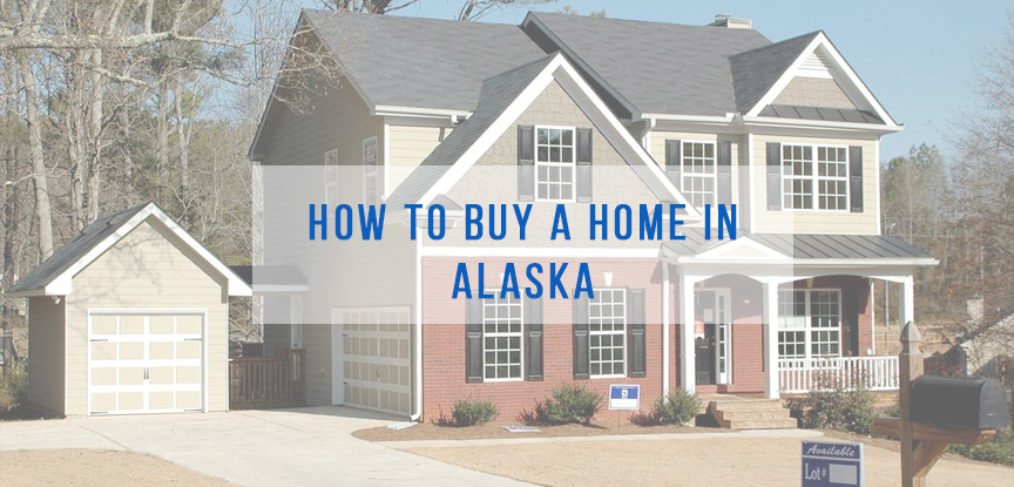 How to buy a home in Alaska
When you finally make the decision to buy your first home, it can be exciting. However, things can turn from exciting to overwhelming pretty quickly without the right guidance. You've driven around a few neighborhoods, cruised a few websites, and have an idea of what you'd like to buy. But you're not really sure how to get started. We've worked with many first-time homeowners here in the Anchorage and Eagle River area, which inspired us to create this list of what you need to know when preparing to buy a home in Alaska, or anywhere else!
Know your budget: Check with your bank or a mortgage lender to get pre-approved for a home loan. The process will help you to understand how much you can afford and how much they will lend you. Having pre-approval gives you more leverage as a buyer, and it helps keep you focused on homes that fit your budget. When crunching the numbers, be sure to also include how much you will put as a down payment, closing costs, property taxes and insurance.
Check your credit: If you haven't done this in a while, check for errors on your credit reports (free at AnnualCreditReport.com) and get your FICO score; many credit cards offer this service for free. Know your credit score numbers will also help you with securing pre-approvals and loans.
Get to know the neighborhood: If you're in love with a certain neighborhood or community, let your Realtor know so that you can narrow your search. Once you find a home that you think is right, take a few days to really check out the immediate surroundings, what your commute would be like, and nearby essentials such as grocery stores, schools, restaurants and entertainment.
Home inspections: If you love HGTV and want to take on your own fixer-upper, don't hesitate to ask about home inspections before you buy. This goes for newer homes, too. Better to spend a little up front on an inspector than to spend a fortune later on repairs you didn't see coming.
Don't go it alone: The key to success when buying a home is to have an expert on your side. A local Realtor with local knowledge, lots of experience, and a reputation for excellent customer service. Someone who lives and works in the communities you are researching is even better. The real estate professional you choose to work with can answer questions, provide essential guidance, and make the whole process more enjoyable and a lot less stressful.
If you're interested in how to buy a home in Alaska; and moving to Anchorage, Eagle River or the surrounding areas, be sure to check out the property search, local news and community info pages on our website. We'll get you up to speed quickly and help you find the right house in the right location to fit your unique needs.